Digital Series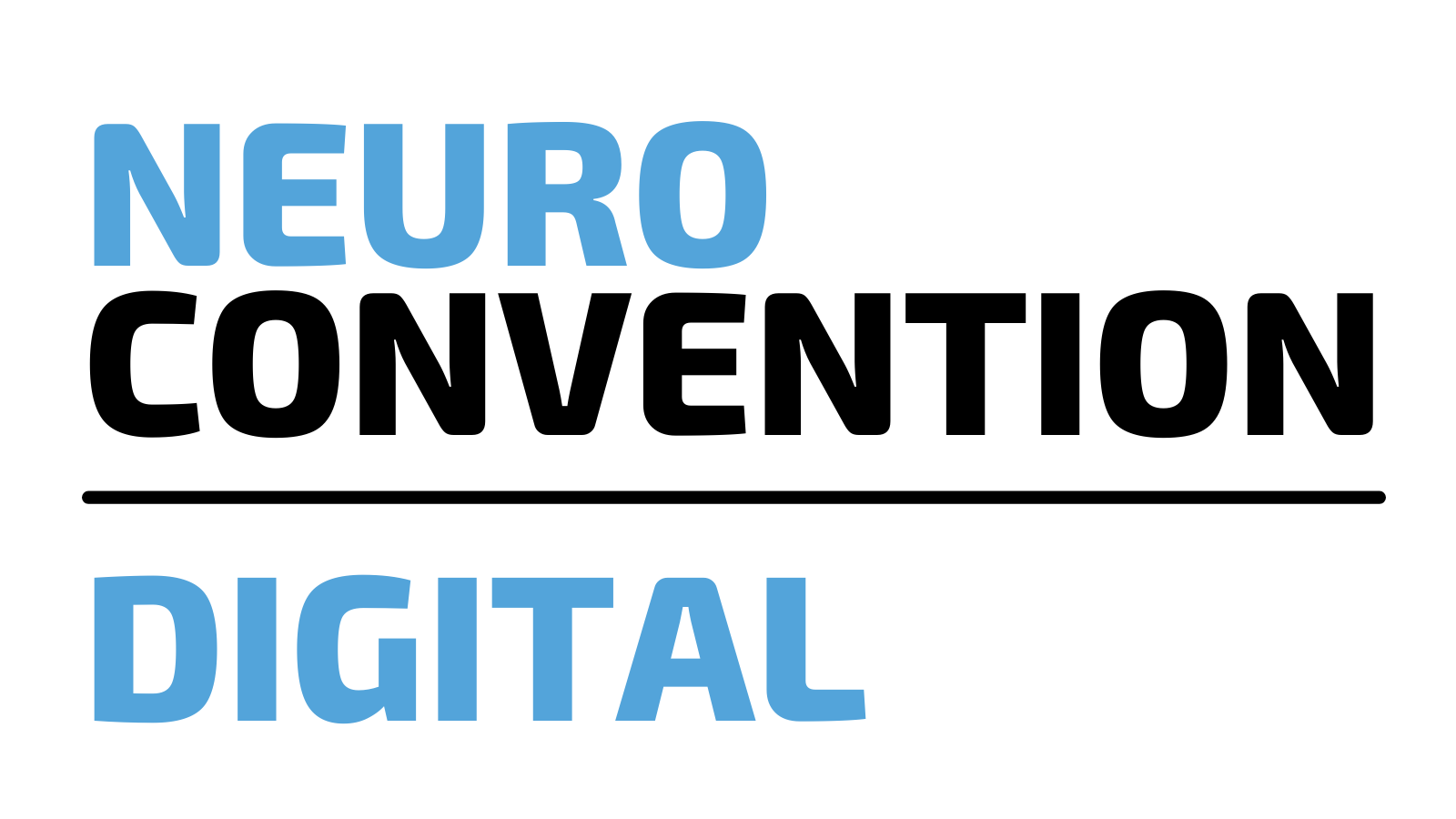 Here at Neuro Convention, we continue to find ways to inform on the future of Neurology through informative and interactive sessions. 2022 is no exception and we continue to strive and stay connected.
Introducing 'Neuro digital' – bringing you the latest technology, products, and trends, straight to you virtually! Join us as we bring digital events to your screens, full of exciting and new interactive content, discussions, and practices. See below for our list of upcoming digital events and get involved!
Join us as we embark in interactive learning, and don't forget to watch our previous events on-demand for
FREE
.
Our Previous Digital Events:
Journey of AI-Powered Medical Solution for Brain Disease Diagnosis & Prognosis
Streamed: Thursday 21st October 2021
As needs for accurate and efficient interpretation of medical imaging continue to rise, many hospitals and healthcare systems have employed AI-powered quantification technologies. During this webinar, neuroimage research leaders will discuss how to work with NEUROPHET products for both scientific research and clinical practice. Join the session to learn how AI-powered solutions, services, and real-time report augment your existing neuroimaging environment to provide fruitful source to improve your diagnostic and prognostic accuracy and efficiency.