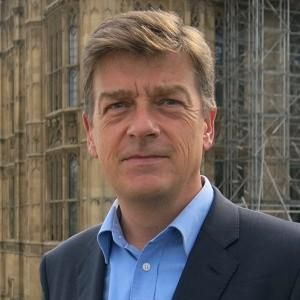 Neil Bindemann
Executive Director
,
Person-Centred Neurosciences Society
Following the completion of his Neuroscience PhD in 1993, that explored nerve injury and the significance of neuroimmunology, Neil moved into the world of medical education and communication. He has worked in various medical and healthcare fields, including endocrinology, immunology, psychology, rehabilitation, respiratory, gastro and neurology, and stimulated various healthcare initiatives.
In 2001, he set up Innervate to support a partnership approach in providing health and medical education to healthcare professionals. That included the setting up and running of what was originally called the Primary Care Neurology Society (P-CNS) in 2004. Then in 2015, after a period of disturbing neurological symptoms, Neil was diagnosed with a brain tumour, which following urgent brain surgery, was found to be a non-malignant but dangerously growing tumour.
Using his ongoing personal experience, creativity and life-long interest in quality of life, Neil is working with a great team of people at Innervate Ltd to offer ways recognise the significance of emotional health, especially after a traumatic life event. Earlier this year, as part of his work with the P-CNS, which took on the identity of the Person-Centred Neurosciences Society, Neil was involved in the publication of a significant and potentially ground-breaking paper "What is it like to hear life-altering medical news: Perspectives from health professionals", which you can read at https://p-cns.org.uk/life-altering-news/