NR Times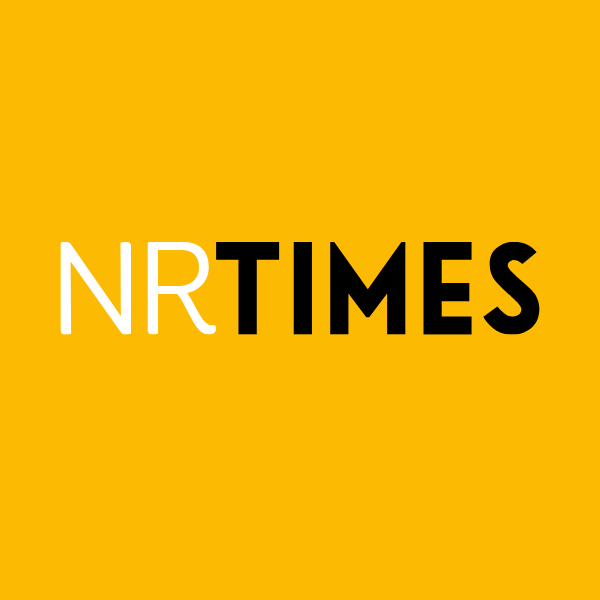 NR Times the world's leading neuro-rehab platform.
We provide news, insight and expert commentary for all professionals involved in the care of people with brain and spinal conditions.
We also enable sponsors to engage and connect with hard-to-reach audiences in this vital healthcare sector; through expert storytelling, precision marketing and access to highly engaged readerships.