26 Jul 2021
Working as a case manager and expert witness within neuro-rehabilitation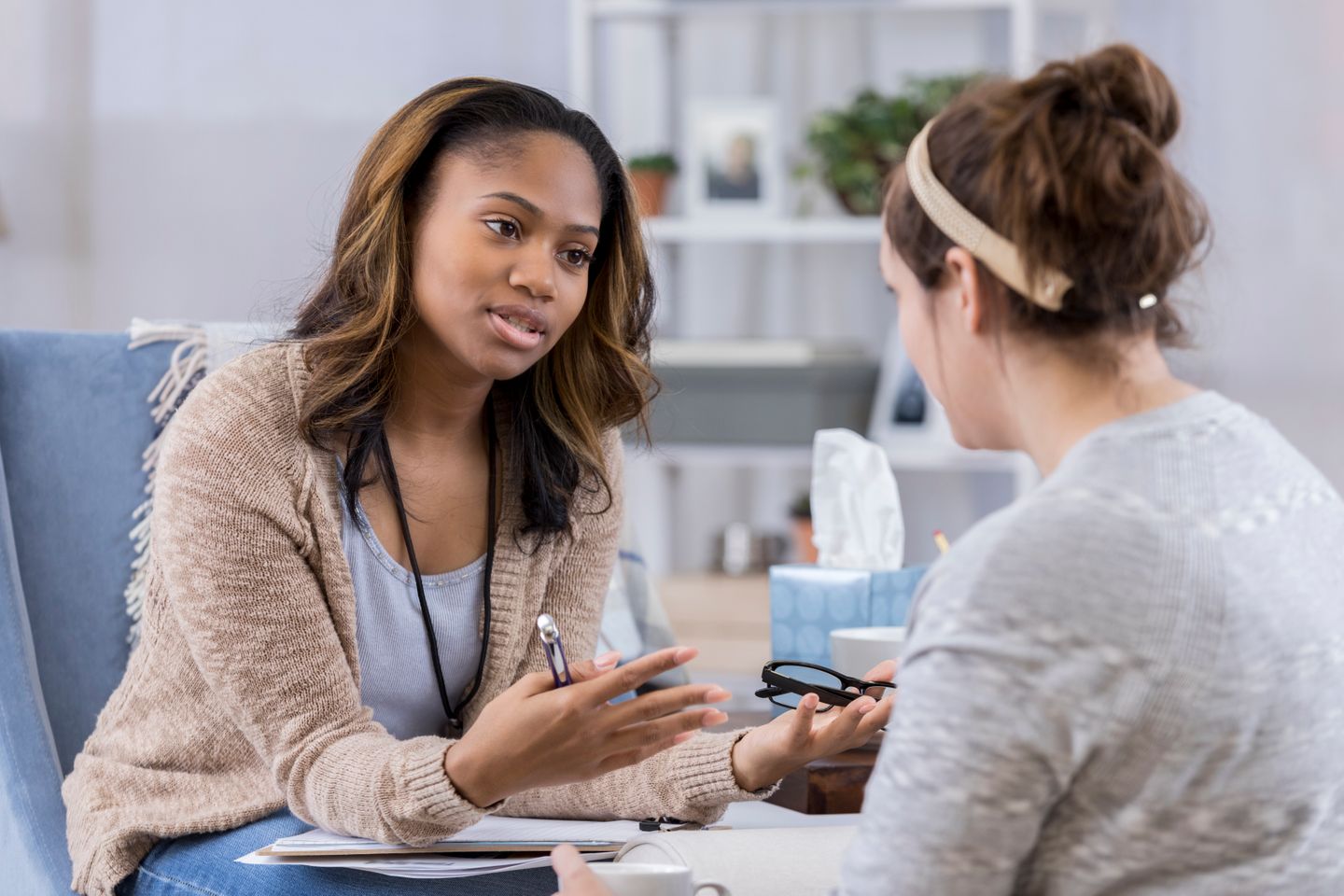 As a clinician working with people with neurological conditions, your knowledge and experience is vital in helping people to rehabilitate post-injury and, where possible, live an independent and fulfilling life.
Have you considered using your valuable knowledge and experience even more in an expert witness or case management role within the rehabilitation and medico-legal sector? Here we take a look at both roles and the value they add.
The role of a case manager
Associate case managers can be a real life-line to people post injury and major trauma; a key figure to support with rehabilitation when life has changed beyond recognition.
A case manager is instructed by the legal sector to support a client during litigation and in some instances by a deputy, post-settlement. They will:
assess a client's needs, understand them pre-injury and identify their needs post-injury;
put plans in place based on these needs for a successful rehabilitation programme with clear, manageable goals;
implement the plans alongside the client (including the parent or carer of children and young people);
coordinate the relevant care and support whether that be accessing statutory services, therapy and rehabilitation, financial support as well as educational needs, vocational support, hobbies and lifestyle choices; and
monitor progress and respond to changing needs.
The role of an expert witness
Associate expert witnesses play an important role in the litigation process for personal injury and clinical negligence cases, acting on behalf of either the claimant or defendant. Expert witnesses work on some of the most complex cases within the medico-legal sector and are well respected for their objective opinion and experience.
An expert witness works with solicitors involving claimants s who have suffered catastrophic injury to:
Identify liability through case reviews where clinical negligence or personal injury may have occurred.
Assess the quantum of an injury, taking into account the individual and their life pre-injury, the impact it has had on everyday life and their needs going forward.
Working as an associate
As an associate case manager or expert witness, you are working on a self-employed basis. This can feel like a huge commitment and significant change to an employed clinical role however if you find the right provider, a whole host of guidance and infrastructure exists to help you be the very best you can be.
Competitive fees where a financial package is in place to reflect your high levels of expertise and experience.
Flexible working where you control how much work you take on and how much travel you undertake.
Marketing support so that you don't have to worry about generating work or promoting yourself within the legal and insurance sector.
Training and continuous professional development through on-boarding, regular peer networking and specific courses to access such as report writing, courtroom skills, risk assessment and injury specific training.
A dedicated finance team who process all of your invoices related to a case.
Guidance on governance, including IR35, to protect you and your clients and ensure compliance.
Access to a dedicated, level 4 trained Safeguarding team to work alongside you with any concerns.
A quality assurance team that ensures your reports are consistent and of the highest quality, whilst adhering to legal protocol and without influencing the report content.
A team of administrators who support with tasks such as managing trial diaries, your capacity, report formatting, managing your instructions and supporting ongoing case management tasks.
Who can become an associate case manager and expert witnesses?
Clinicians from these professions and with this experience tend to work as case managers and expert witnesses:
Nursing | Occupational Therapy | Physiotherapy| | Health Visiting | Speech and Language Therapy | Social Work | Midwifery and Sonography | Dietetics | Sports Science Professionals
As a case manager and/or expert witness you will have experience of working with adults and/or children and young people with injuries including Acquired Brain Injury, Spinal Cord Injury, amputees, hand and upper limb injuries, complex orthopaedic injuries, learning disabilities, mental health conditions to name a few.
You'll also be experienced in community rehabilitation if possible and in the assessment of care needs and the awareness of the difficulties associated with the implementation of care packages whether that be by agency or direct employment.
You'll be naturally confident in your knowledge and abilities and be able to support your opinion and recommendations with sound clinical reasoning and evidence; all things you'll have worked hard to build as a clinician.
Want to understand more about becoming an associate?
There are many case management and expert witness providers across the UK. If you'd like to speak with a leading brand within the sector, the team at Bush & Co would love to chat to you.
You can email them at hello@bushco.co.uk, chat via LiveChat on their website at www.bushco.co.uk or call them on 01327 876210 to chat to the team about becoming an associate.
Amey Haywood, Head of Expert Witness Services and Fiona Kenny, Head of Case Management and Rehabilitation, will also be at this year's Neuro Convention on stand B71 with lots more information for you to take it.