10 Dec 2019
Specialist mental health service for students begins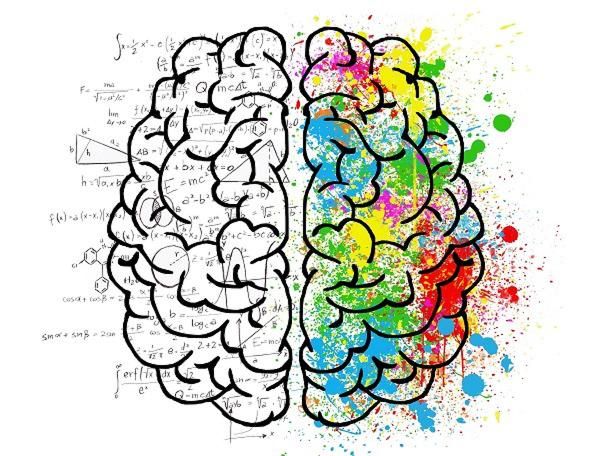 Student life can be hectic.
The transition from college to university is a major life transition for many, with students not only needing to manage their academic studies in a timely manner, but they also need to navigate through many developmental challenges.
Unique pressures are faced for the first time in a students life such as being away from home for the first time, work pressures, strict deadlines, as well as the potentially negative consequences on students wellbeing on the reliance of use of digital technologies and social media.
Recent statistics have revealed the true extent of the crisis of student mental health in the UK. In 2015/2016, over 15,000 students in their first year of tuition in UK universities reported they had a mental health problem, compare this to 2006 where the figure stood at 3,000 and you can see an astronomical rise of 400% in 10 years.
This number is set to continue rising through the coming years if the right support is not offered throughout the UK. Students are continually reporting that it is difficult to find the right mental health services away from home, possibly because they do not know where to ask for help, or are not registered with the local GP practice.
Greater Manchester will be seeing a new, revolutionary mental health service that will be brought in specifically to help university students ease their mental health problems. It is intended as a means of preventing students from ''falling between the cracks''. The Greater Manchester university student mental health service, costing £1.6m over 2019/20 and 2020/21, will provide professional support for students with severe mental health conditions, giving them access to help for conditions such as depression, personality disorders, eating disorders and many others.
The service, which includes a staffing team of consultant psychiatrists, consultant psychologists, psychological therapists, and mental health nurses, is expected to be seen by over 500 students, with 40 students already being seen by the service by the beginning of autumn term.
Dr Kondal Reddy Kandadi, the deputy vice-chancellor of the University of Bolton, recently said: ''The health and wellbeing of our students is our number one priority and this pioneering new service is another example of how we are striving to provide the best and most appropriate mental health support for them.''
To see more of the great mental health services currently being put into use throughout the UK, The European Neuro Convention, taking place on the 9th & 10th November 2020 at the NEC Birmingham is an event specialising in mental health, showcasing all of the latest products and technologies helping to improve patients lives throughout the industry. Gain access to CPD accredited education through 150 seminars, including Dr Anita Rose from the Raphael Hospital speaking on mental health and wellbeing: promoting mental wellbeing.