12 May 2021
Neuro Convention returns to the NEC, Birmingham, 15th & 16th of September, 2021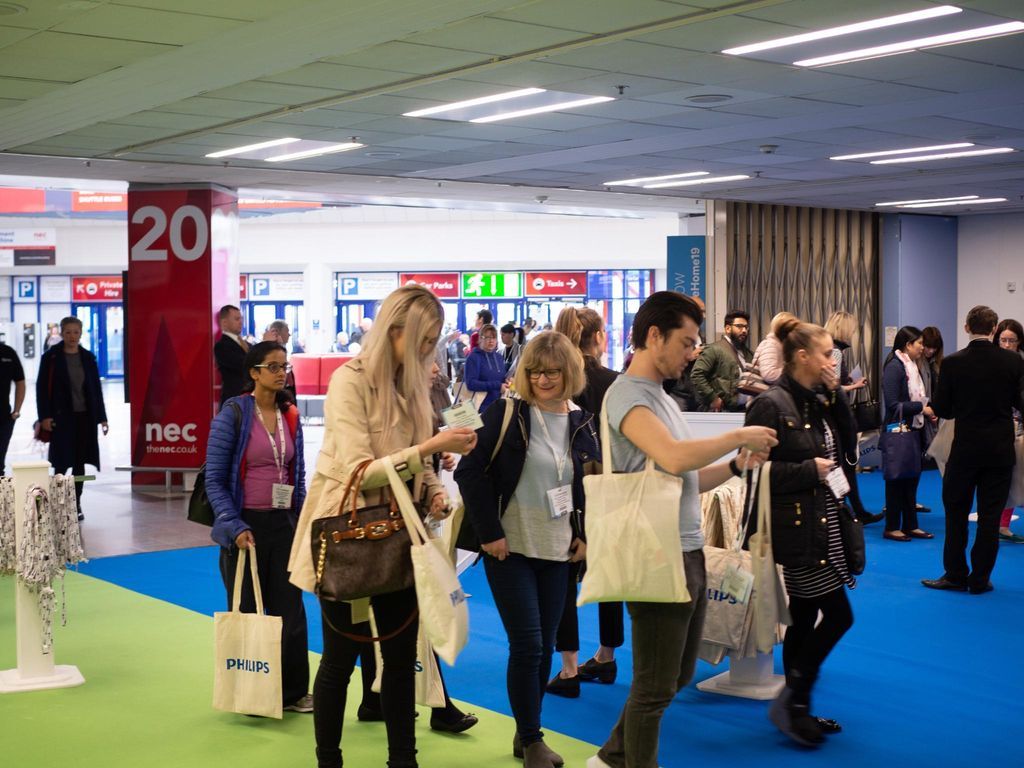 ROAR B2B are delighted to announce that Neuro Convention will be returning to the physical space on the 15th and 16th of September this year at Birmingham NEC. After hosting a virtual event earlier this year, it was determined that the demand for a face-to-face event was high and so this will be one of the first neurology-related trade shows to be hosted in the UK following the outbreak of COVID-19.
Bradley Maule-ffinch, Group Managing Director, commented: "For many people working in Neurology, lack of access to the broader Neuro community has been a real problem over the last year. Medical professionals thrive when they can get together to share expertise and support one another. It's a real privilege to be among the trailblazers in the medical events industry who are returning to physical conventions after the struggles of the last year. Now more than ever, it's important for medical professionals to come together and exchange ideas which will help to advance the quality of treatment."
One of the main attractions is their 2021 seminar programme which will be made up of experts from every area of neurology. The speakers at these seminars come from a range of different backgrounds: some are technology experts who are developing new solutions to living with neurological disorders, some are frontline care providers who help people through the rehabilitation process and others are senior members of staff who can give a top-down view of neurology and the problems the sector is facing. All talks in the seminar programme are CPD accredited.
Working in collaboration with the University of Plymouth, the event will also play host to a series of workshops. Leading staff, professors and researchers will be available to provide visitors with knowledge and insights across the two days.
Additionally, the event will also be host to a Live Demo Area. Here various esteemed exhibitors will be showcasing the products and inventions that their businesses provide to improve the quality of life for people living with neurological conditions. Visitors will be able to try these products for themselves in order to give them first-hand experience of these new innovations allowing them to better understand the solutions available to their patients.
The event is free to attend for all visitors.