03 May 2023
Learning from trauma – Informed Practitioners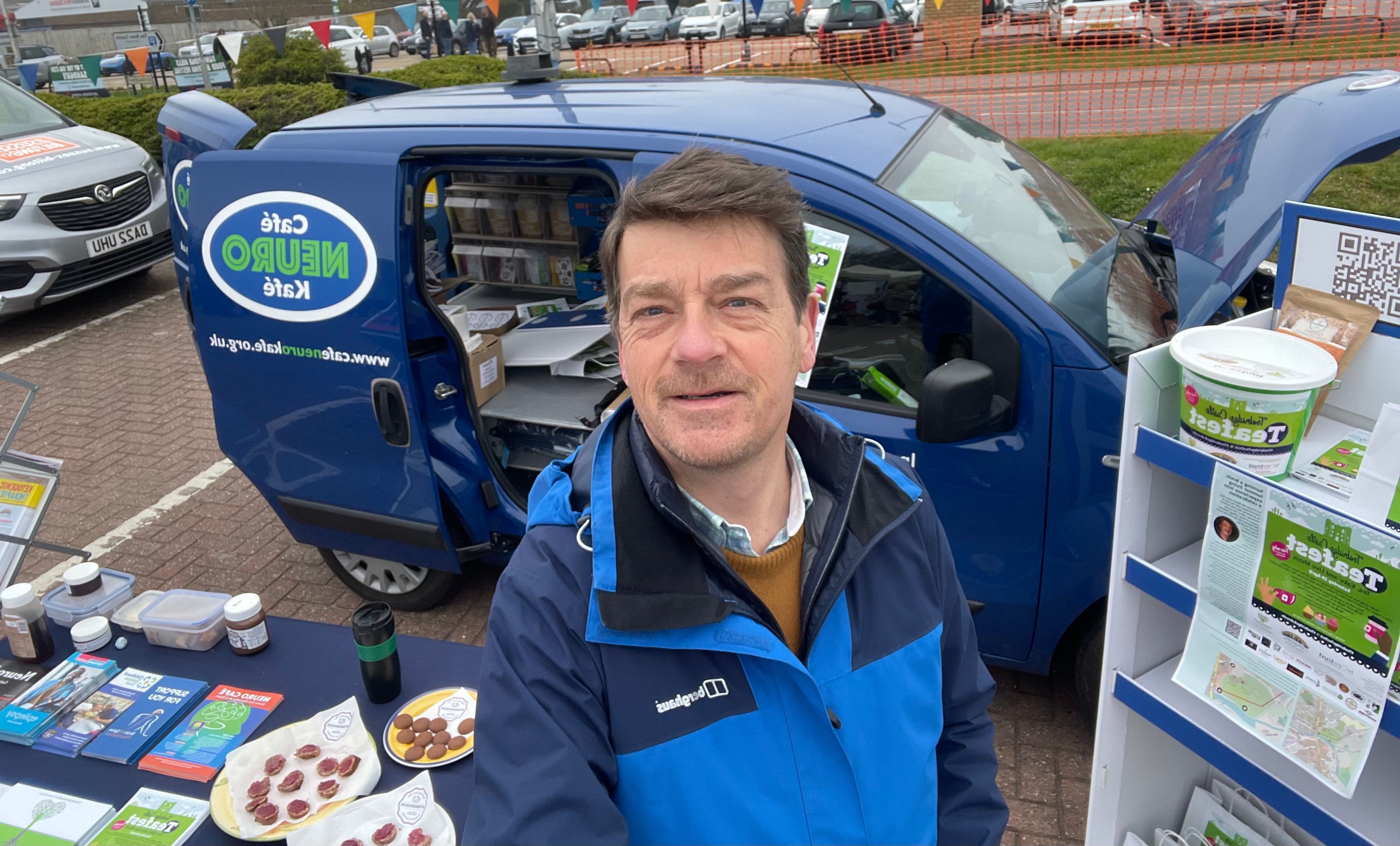 Edgbaston Cricket Stadium, Tues 27th June 2023 Person-Centred Neuroscience 2023 is bringing together people, many healthcare practitioners, who have a trauma-informed experience, arising out of hearing as well as imparting life-altering medical news.
The day will consist of relaxed 'armchair' discussions covering:
• What should a trauma-informed practice look like?
• What is person-centred neuroscience?
• Living well with….
• From self-harm to self-heal
• From an illness to a wellness narrative… a paradigm shift?
• The significance of emotional health
• Embedding the roots of lifestyle health in schools
This is an event where we wish all delegates to be part of the conversation, sharing experiences and thoughts is they wish, to help advance the conversation around trauma-informed practice.
Learn more about the day, including some of the health practitioners by visiting www.p-cns.org.uk - Tickets from £145