28 May 2021
Calls for increased access to mental health services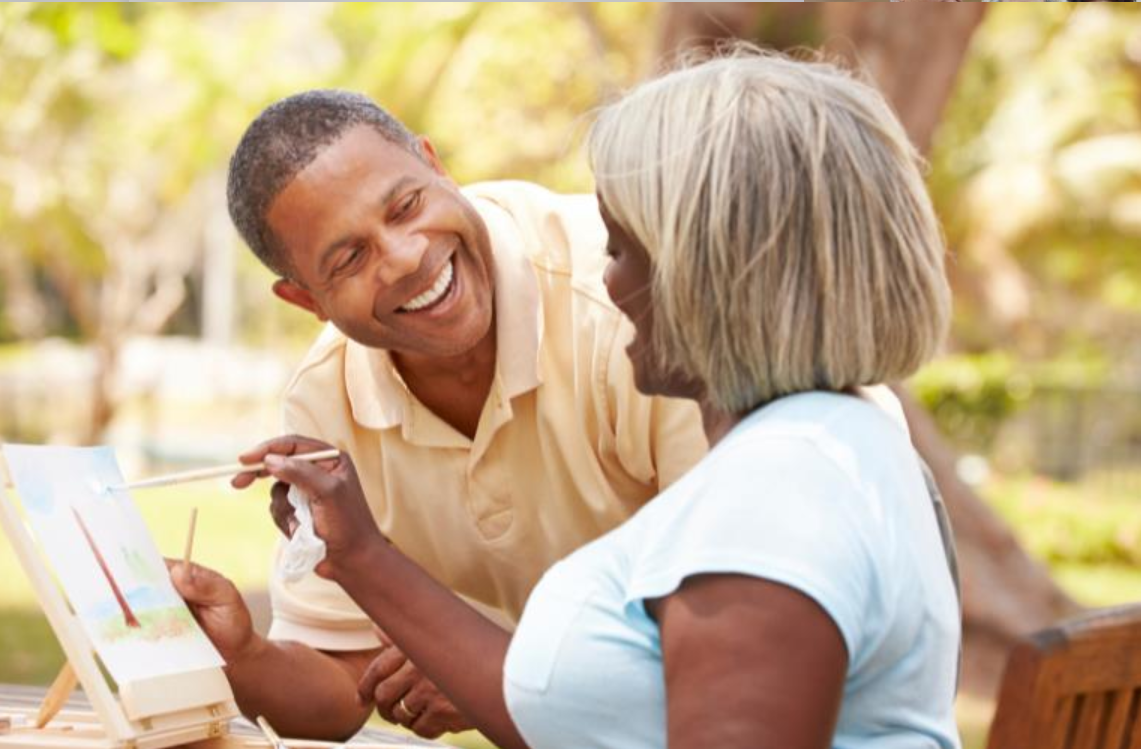 Since the outbreak of the COVID-19 pandemic, many people have been struggling with poor mental health and, consequently, have had a greater need for mental health services. The pandemic has highlighted that access to mental health services needs to be improved and many professionals are starting to push the issue.
Independent Age, a charity which works to support older people, has called for a "sustained effort" to increase and improve older people's access to mental health services. They highlighted that people over 65 make up only six percent of mental health referrals. Older people have been disproportionately effected by mental health issues during the pandemic because they have had to shield and so these numbers should be higher.
While many people eagerly await and enjoy the easing of pandemic restrictions, those who have had to shield throughout the last year are having a harder time of returning to the life that they had pre-pandemic. To tackle this growing anxiety, the NHS has launched a course called "Life After Lockdown" which has been designed to help people feel more confident and relaxed as they venture back into the world. Held entirely online, it is hoped that this course will help people to experience less anxiety.
Meanwhile, after the hardships of the last year, concern grows for the mental wellbeing of NHS employees. During the pandemic, those working in hospitals have been exposed to a large number of critical and dying patients – much more than they would have done in pre-COVID times. Because of this, many organisations (such as The Doctors' Association UK, Medical Protection Society and the British Medical Association) have been calling for an increase in the mental health services available to NHS staff. They argue that the services available to NHS staff should be comparable to that of the mental health services which are available to army veterans.
At Neuro Convention, we believe that mental health is paramount and are always keen to add our voice to any calls for an increase in services. We strive to create an environment in which everybody receives the support they need, which is why we take great pride in maintaining events for the neurology community. When professionals get together to share their expertise and to support one another, everybody benefits and feels more confident in there day to day work – and when staff are well-supported in their role, patients receive an even higher level of care. Join us on the 15th and 16th of September at the NEC, Birmingham! Register now.