26 May 2021
A protein linked to Alzheimer's and strokes can be cleared from blood vessels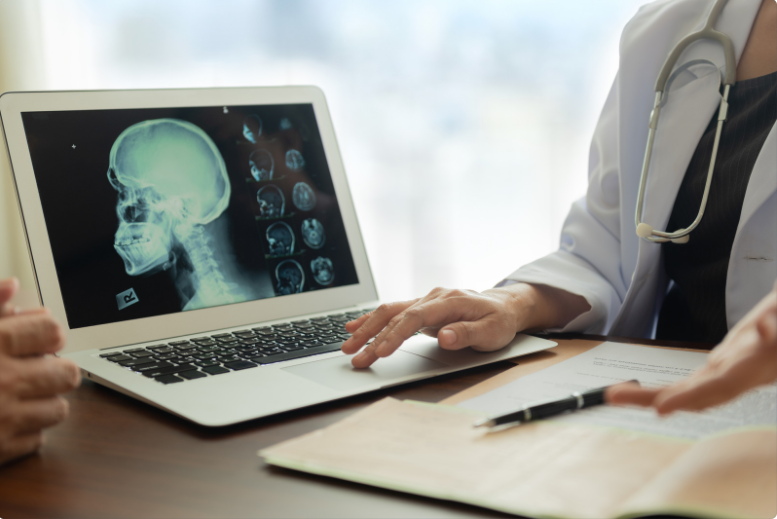 New research from the Washington University School of Medicine in St. Louis has identified that an antibody called HAE-4 is able to clear protein linked to Alzheimer's dementia and strokes from brain blood vessels without the risk of causing brain bleeds.
Harmful amyloid plaques can begin to form from normal brain protein, amyloid beta, which accumulates as people age. When it forms around blood vessels in the brain, this causes a condition known as cerebral amyloid angiopathy. This is the first step towards Alzheimer's dementia and is also known to increase the risk of strokes.
Though antibodies have previously been used in order to clear this protein from the brain, these treatments came with their own risks. Often these antibodies would leave patients with a risk of brain swelling or bleeding. This is known as ARIA and would affect approximately 20% of patients who underwent the antibody treatment, causing them headaches, confusion and even seizures.
However, the antibody HAE-4 appears to be able to clear the protein without posing any additional risks. So far, HAE-4 has only been trialled in mice, but when compared against a group who were trialled with another anti-body, the mice had not developed any ARIA symptoms. A very promising result, creating optimism about the application of HAE-4 in humans in the future.
-
The Neuro Convention is Europe's leading event for brain and spine experts, and it will take place on the 15th and 16th of September. For all the latest perspectives on the world of neuroscience from Neurosurgeons, Neurologists, Consultants, Neuropsychiatrists, Therapists, Case Managers, and Clinical Commissioning Groups, register to attend the event here.