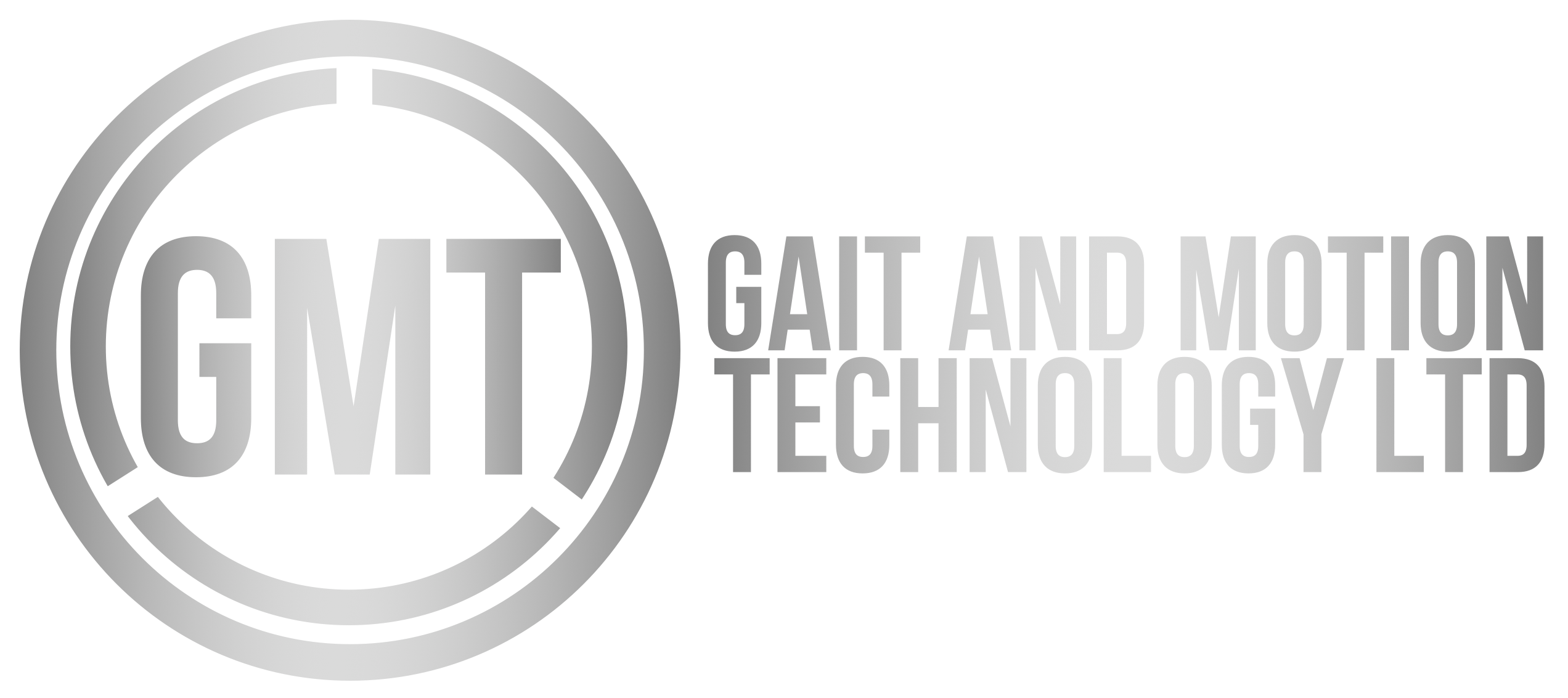 Gait and Motion Technology offer cutting edge biomechanics and neurorehabilitation solutions for private clinics, research and elite sport throughout the UK and Republic of Ireland; from independent mobile practitioners to The Wellington Hospital.
With over 20 years of experience working alongside our partners Materialise Motion, BTS Bioengineering and Meloq, we are able to offer the most comprehensive technology portfolio available today, complimented by a unique technical and clinical support service.​
Our technical consultants and clinical team strive to ensure that we improve clinical outcomes, provide accurate reliable scientific data and objective information that allows the correct decisions to be made.
Technologies include...
Footscan: Accurately and objectively assess posture, balance, functional movements (e.g. squatting and jumping), gait and running; with instant reports and clear visual comparisons.
baiobit: A combination of technology and services to support the therapist for accurate clinical and functional evaluations, with instant reports to allow objective monitoring of patient progress. baiobit evaluates the dynamic movement of the pelvis in all three planes; tilt, obliquity and rotation, providing the range of motion, maximum and minimum pelvic angles, alongside the normative ranges.
EasyForce: A digital dynamometer that takes the guess work out of manual muscle testing with fast, accurate measurements of muscle strength and symmetry to assist with the design of treatment plans, objectively monitor progress and enhance patient feedback and motivation.
EasyAngle: An innovative range of motion measurement device that enables you to quickly and accurately measure the mobility of all relevant joints, providing outcome measures that allow you to monitor patient recovery and objectively compare the result of therapies pre and post treatment.
NIRVANA: A 'sensory room' where the patient can live an immersive, stimulating experience in various realistic scenarios. It allows you to make the patient's rehabilitation process more effective by involving the subject in a stimulating experience. Exercises can be edited in real time and adapted to the specific patient's abilities.
Address
Gait and Motion Technology
4B Boldero Road
Bury Saint Edmunds
IP32 7BS
United Kingdom